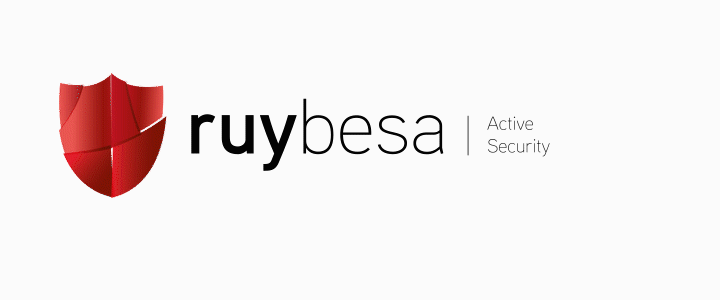 We are pleased to announce that our company Ruybesa Active Security has made a name change that becomes official on March 29 of this year.
From now on we will be called Ipsum Seguridad S.L. The objective of this name change is to renew our corporate image according to the progress we are experiencing as a company, as well as a push that supports the great growth we have been having in recent years.
We assume this change of identity as an organic process of innovation from which to continue progressing and providing compact and reliable solutions.
This company has been growing for 12 years, performing more ambitious projects and expanding geographical horizons.